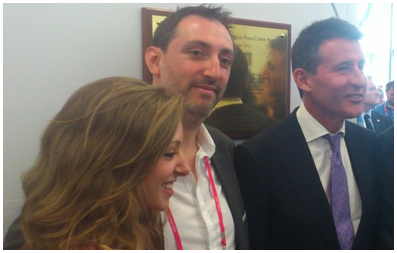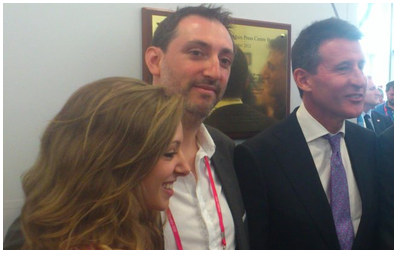 A secure, mobile-friendly website for your athletics club.
Running beautifully.
Scroll down to see what you'll get from me.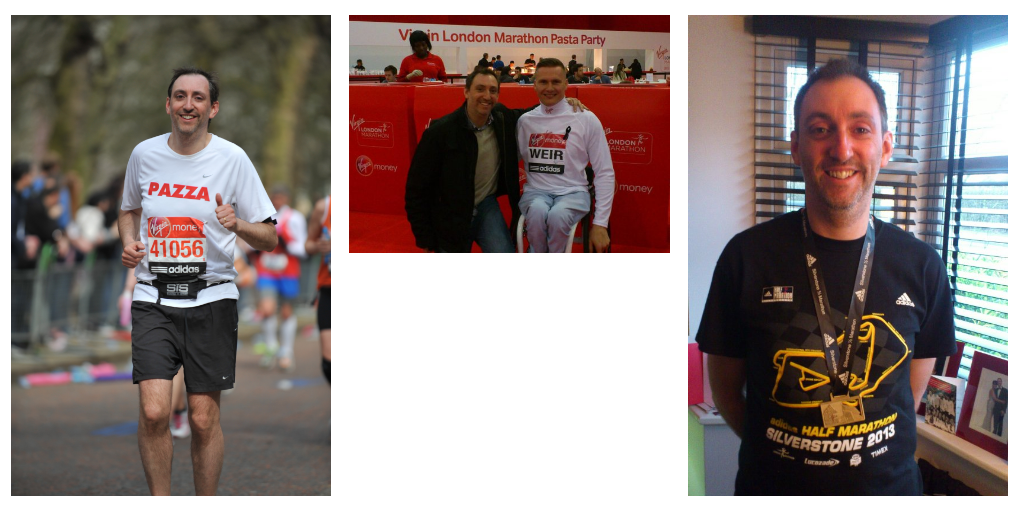 A fresh, professional-looking, bespoke website
unique to your club that works on mobile devices as well as desktops
A reliable, responsive Olympic-standard worker
who's willing to go the extra mile (read the testimonials below for proof)
An understanding of running and athletics clubs
I've raced in one marathon, three half marathons and a couple of 10Ks
Zero disruption
to your existing site (if you have one) during development
Security and encryption
end to end
Full back-up capability
in case the worst happens
Full-service provision
including hosting, domain name registration and site management (if required)
Integration
with your preferred online subs collection service (if required)
Integration
with your club's social media profiles (if required)
The latest technologies and standards
for optimum performance and security
Plain-English teaching
so that you can easily add and change content yourself
Previous work
Click the images below to view the live sites.