You relax. I'll give you copy that's tight, effective and error-free,
using plain English every time.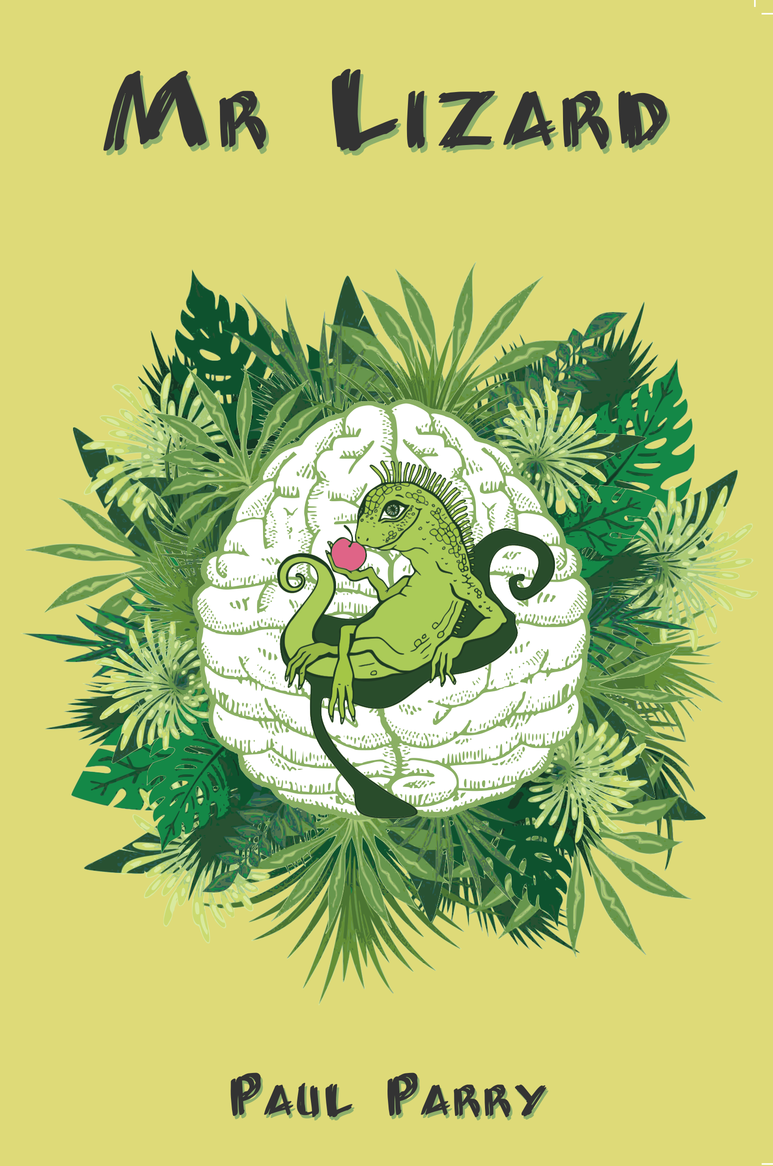 Mr Lizard
This is the cover art of my new book, Mr Lizard. It's primarily for kids and is available now via these links:
For updates on availability and other relevant news, please join my mailing list using the form below. Thanks.
"…an excellent team player who worked quickly, accurately, and was particularly impressive re-writing copy."
Roddie McVake
Freelance copy-editor, sub-editor and copywriter
Sports specialist with major event experience
Clients include the International Olympic Committee, Rio 2016 Organising Committee and Baku 2015 European Games Operations Committee
I edit/sub-edit copy for blogs, news articles, books, websites and more
I write headlines and correct typos, factual errors, grammatical mistakes and stylistic inconsistencies
I produce content that grabs attention, sparks interest and/or elicits action – and clearly conveys your message (ie, I make sure it actually 

says

 or

asks

something)
I'm used to working to an editorial brief, specified tone of voice and a style guide
I'm used to liaising with writers
Your deadlines met – every time
"I highly recommend Paul."
Anthony Edgar
Click or tap the links below to read more: