The Challenge
Like so many business owners, my client wanted to be higher up in Google. His company's website was hidden away in the lower reaches of Google. Where nobody goes (except me). The MD knew he had to act or be left behind by his competition.
The Solution
His business needed four things:
To focus on what they do best
To compete online as well as offline
Strategic guidance
Regular, useful, in-depth content on their website
Fact: blogging works.  Here's what the MD said…
Website visitors
"Our traffic in the last year has doubled – we're getting far more visitors."
Brand awareness
"Does it increase brand awareness? Yes, without a doubt."
Business result
"And we've got lots more people on our books because of it."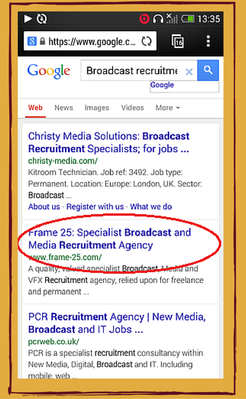 Google wants quality content
The amount of time people spend on a website now has an increasingly significant impact on Google rankings. Time spent on a webpage shows Google that your content is relevant, readable and interesting. And your site must look good on mobile phones and tablets.
Improved rankings = more traffic, more leads, more customers and more profit.
If you'd like me to write content for your business that Google and your audience will love,