Looking for a professional writer?
I'll write your blog posts, news articles, books, websites and other content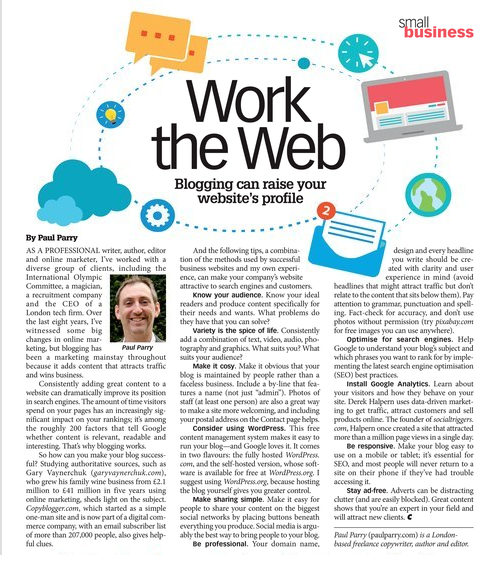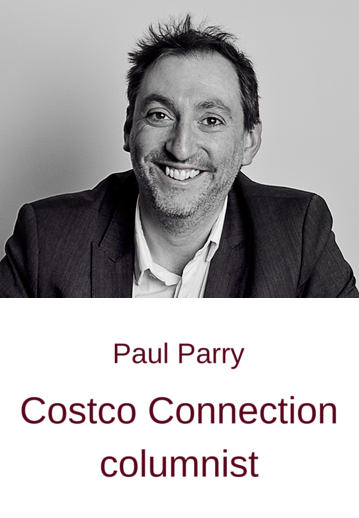 Sectors I cover: books, business, finance, health & wellness, internet, leadership, parenting/family, property, recruitment, social media, software, sport, tech, television and travel.

I produce copy of the highest quality for blog posts, articles, books, user guides, websites, scripts, emails, PR, social media and more

Clients include the IOC, Costco and the Olympic Channel
Comprehensive knowledge of search engine optimisation (SEO)

I'm used to working to an editorial brief, specified tone of voice, and a style guide

All my work is published following clients' approval
Your deadlines met – every time

I also handle publishing to WordPress and other content management systems

Want content that grabs attention, sparks interest and/or elicits action?
Join these happy clients…
"Having used Paul's services for the last year I cannot recommend him highly enough. His knowledge of online marketing and copywriting have proven invaluable when designing and implementing a new strategy.
I was impressed from our first meeting, having done background research on our sector and company history Paul's approach was to listen and develop ideas underpinned by extensive knowledge of his sector.
This continues to add real value to our business. Paul is well-informed and passionate about consistently delivering a quality product."
Tom Pammenter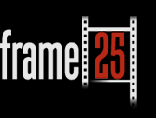 Brief: Produce content on a monthly basis for the company's blog that helps people with informative, entertaining articles and cements Frame 25's leading position in their industry.
"Paul is a true professional when it comes to working with clients, understanding their brief and offering advice from his extensive experiences to help achieve the objective. 
In an often cluttered environment of online and hard copy articles it is essential that you have specialists in how you portray your business to the outside world.
Paul's understanding and attention to detail helps put a clients mind at rest that a project will it not only be completed but will have had as much thought as if one was doing it oneself. In essence he treats each project like it was his own business and that empathy is invaluable in achieving the required goals."
Stu Conroy

Brief: Write copy for a range of purposes for Activ8, a leading supplier of accessories for smartphones and tablets.
"Paul is personable, knowledgeable, and offers excellent consultancy. He has deep seo knowledge, is very amenable and is dedicated to customer satisfaction. Highly recommended."
Alan Whitton

Brief: Help Alan's website rank higher in Google and other search engines by identifying keywords that his prospect use to search for services that he provides, writing SEO copy incorporating the most suitable of those phrases and consulting on further development of his online marketing.
"Thanks Paul. Very happy with that script. Wish I'd found you earlier."
Conrad Brunner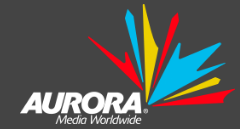 Brief: Write and edit scripts for a (confidential) project Aurora had been commissioned to produce.